Primula s.r.l. is a real estate agency affiliated with Tecnocasa since 1995 and located in the center of of Amalfi, in a strategic position and easily reachable by car or on foot. All the members of our multilingual team have been working with Primula s.r.l. since its establishment, they have long-term experience in holiday rentals and have a perfect knowledge of the area and all the selected properties.
Therefore, we are sure we can offer a highly personalized service, always careful and focused on your needs. We will help you pick the ideal luxury villa or apartment for your vacation and we will constantly give support when organizing and planning your stay.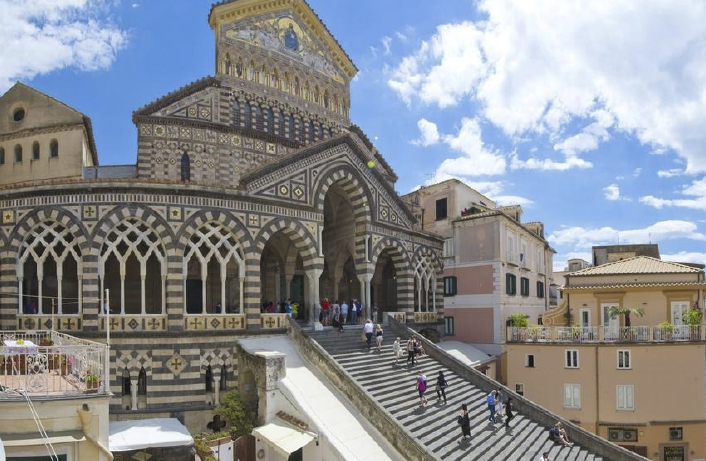 What we do
Our
Team
All our agents were born on the Coast. They have an unrivalled knowledge of the area, speak Italian, English, French and German. and will assist you in every phase of your holiday: from the initial request to check out. Inoltre, they will always be available to recommend activities, traditional restaurants and the best beaches, organize excursions, boat trips, visits to museums, give you useful suggestions on places to see and to help you as real local guides, to make your trip memorable.
Exclusive Villas and Apartments
Our
Properties
High quality, accurate selection, unique locations on the Coast: all our properties are carefully chosen and verified by our expert team of real estate agents so as to ensure a variety of outstanding properties which undergo periodic inspections throughout the year.